Handpicked Apps with Free Plans that will Elevate Your Online Store & Customer Account Experience
The Customer Accounts Hub app transforms your store's default customer account page into a feature-rich experience, streamlining key functionalities like detailed orders, easy re-ordering, order tracking, and custom profile fields. Designed to make your initial setup stress-free, the app gives you more time to focus on delivering top-notch products and services to your customers.
We understand that every store has unique needs, which is why our app is built to integrate effortlessly with popular merchant apps. From downloadable invoices and digital downloads to wishlists and product reviews, you can enhance your customer accounts with our curated list of cost-effective and user-friendly apps that offer free plans. Whether you're a new business or an enterprise store, our team is always ready to assist with seamless integrations.
Our Recommended Apps with Free Plans:
Page Builder App:
Our pick for a great page builder is PageFly which allows you not only quickl;y build awesome pages, but also load any page directly inside of the customer account page: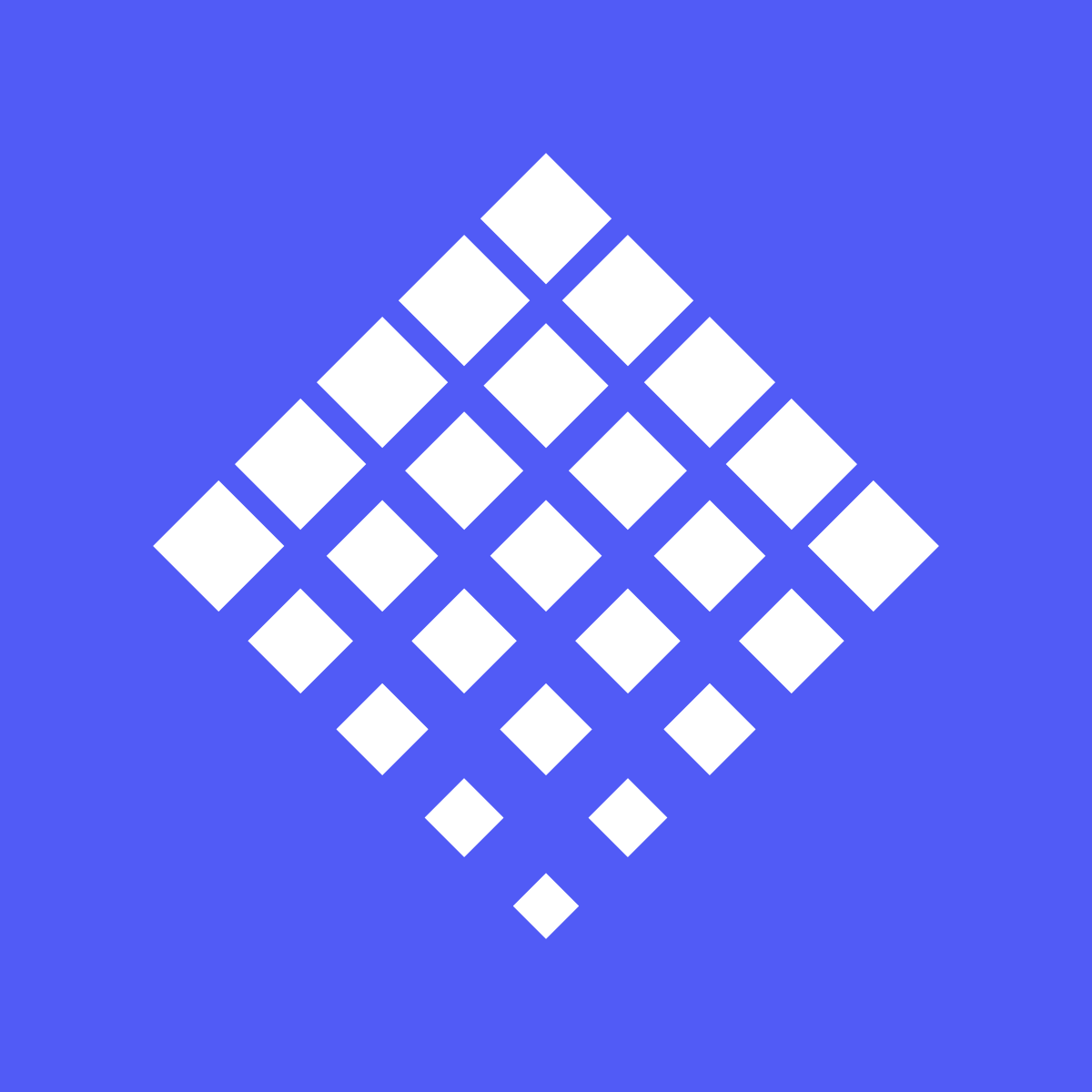 Free to install. Additional charges may apply.
Craft stunning web pages without code. More advanced customization to convert your visitors.
Elevate your store's design with PageFly's intuitive drag-and-drop editor. Effortlessly customize visuals and functionality down to the smallest detail. Choose between starting with a template or building from scratch, and bring your ideas to life using our extensive element library. PageFly caters to everyone, from first-time store owners to fast-growing merchants and expert agencies. Experience an SEO-optimized, user-friendly platform designed to meet your creativity and business goals.
Invoicing App:
A great Invoicing app that now seamlessly integrates into the Customer Accounts Hub app to give your customers a one stop shop to download their digital invoices!:
Order Printer Pro: Invoice App
Free plan available. 14-day free trial.
Order printing and auto-delivery of branded invoices, packing slips, returns forms and receipts.
Bulk print and send automated invoices and more, beautifully customized with your store's logo, colors etc. Quick setup – just add your logo to our professional templates, or access full customization via code and our outstanding 24/7 support team. Improve fulfillment – print order paperwork, packing slips, returns forms etc, and automatically add invoice PDF links. Easily print and export draft orders. Translation and multi currency supported. A robust solution for scaling stores of all sizes.
Wishlist App:
Our pick for a Wishlist app that easily integrates into the Customer Accounts Hub app to give your customers easily access to their wishlists for a streamlined purchase experience:
Free plan available. 14-day free trial.
Wishlists made simple, beautiful and fast for a great shopping experience.
With Wishlist Rocket, give your customers a simple, beautiful & fast wishlist experience! "Add to Wishlist" button lets customers favorite the products they want & they can purchase it quickly and conveniently at anytime. Collection & home page buttons, reports, multi-language – Wishlist Rocket has it all. Boost sales with automatic wishlist email, SMS alerts – remind customers to purchase their product, let them know when it's back in stock or increase urgency for the last few items in stock!
Subscription App:
A Subscriptions app that gives you everything you need, a must have for any store offering subscription services:
Free plan available. 10-day free trial. Additional charges may apply.
Conveniently setup and manage subscriptions with robust merchant tools, and an intuitive UI
Discover powerful recurring order features in ecommerce, covering comprehensive and efficient subscription management tools, loyalty benefits, 1-click checkout, churn control, build-a-box, and more. We work with some of the largest e-commerce brands in the world (Universal Audio, Pela Earth, Inspired Go, Skin Authority) to bring exceptional subscription experiences to their stores in a few clicks. Have a question or need customization? Our best in class merchant success team is minutes away!
Loyalty & Rewards App:
A relatively new Loyalty and Rewards app that's built by the awesome team at Appstle:
Price: Free
Comprehensive and highly customizable loyalty tool with rewards, referrals, store credits, & more.
From the makers of Appstle Subscriptions! Discover comprehensive & user-friendly loyalty features in e-commerce, with efficient loyalty progam creation & management tools, innovative & friction free loyalty perks, churn control, & more. Continually grow your CLTV & brand value through personalization & analytics backed iteration. Natively integrated with Shopify and Appstle portfolio! Have a question or need customization? Our dedicated merchant success engineers are available 24x7x365.
Product Reviews App:
One of the biggest and best Review apps with a great pricing model for new comers. The Judge.me app now also lets your customers review their purchases through the Customer Accounts Hub integration!:
Free plan available
Collect and display product reviews and star ratings. Build trust and boost sales with social proof.
Judge.me is a fast-loading, fully customizable review app in 38 languages. Schedule automatic emails to get reviews with photos and videos after order fulfillment or delivery, or import them from other apps. Improve your conversion rate by showing reviews and UGC on your storefront widgets, sharing them on social media, and adding stars on Google for SEO. Setup is easy and tailored to your store: customize widget texts, colors, and themes, or ask our 24/7 support team for basic design tweaks.
Order Returns App:
Our pick for Order Returns gives your customers an easy to manage returns menu to streamline the order returns process:
Free plan available. Additional charges may apply.
Returns & refund | Automation | Return label | Customisable customer flow | Migrate from Returnly
Return Prime helps you manage all returns, exchange and refunds at one place. Send return label, offer in-store return, refund via store credit & automate process for more efficient returns management. Connect your choice of logistics and 3PL for a seamless returns operation. Migrate to a futuristic solution easily from any other returns app.
Digital Downloads App:
A great pay as you grow choice for Digital Downloads that easily integrates into the Customer Accounts Hub app giving customers access to all past, current and future digital downloads!
Free plan available. 14-day free trial. Additional charges may apply.
Automatically and quickly deliver digital goods, products, keys, services and more.
Creators and businesses of all sizes use SendOwl to sell and automatically deliver digital products like downloads, subscriptions, e-books, video, audio, PDFs, designs, access codes, online courses, and more. After a buyer completes checkout, SendOwl automatically delivers a secure link to retrieve their digital goods. From selling, delivering, marketing to analytics, SendOwl is an easy yet highly configurable one-stop platform with all you need to sell digital products successfully.
Simply Install Customer Accounts Hub Today – and transform your Customer Accounts.
Try Customer Accounts Hub Today
From $5/month with a 14-day free trial.
Get started today and take advantage of these great apps and PowerUp your Shopify store by integrating them into your new customer account through the Customer Accounts Hub app